Huangshan, China (aka the Yellow Mountains)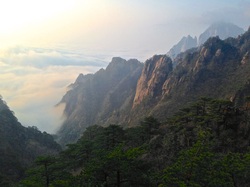 Huangshan is a very quick trip. If you have 3 extra days in China and would like to explore, head to the Yellow Mountains. The scenery is captivating and there are many ways to experience it.

Note: There is almost no English spoken on the mountain. If your Chinese is rusty or non-existent, bring a guide.

---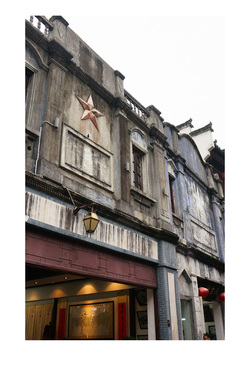 Day 1: Fly into Tunxi, explore Huangshan
Tunxi is a 45 minute flight from Shanghai.
Hotel: Huangshan International Hotel
This hotel is extremely basic but it is one of the nicest hotels in Huangshan. It is clean and centrally located. There is very limited English spoken here.

After you check in, walk from the hotel to a very charming "old town". Here you will find shops selling spicy chili sauces, freshly toasted tea, carved wooden hair pins, beautifully carved ink stones, among many other odds and ends. The prices here are all negotiable and generally very reasonable.

---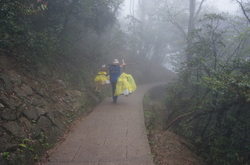 Day 2: Hike Huangshan
You can either hike to the top of the mountain or you can take a cable car.

---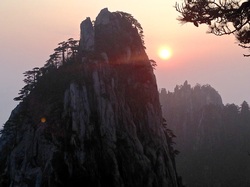 Day 3: Down the mountain

---
---